It has been a very tough year for all of us. As Amy, Emily and I reflect on the past months, the one thing that stands out is safety. Never before has safety and taking precautions been the most important and constant detail for all of us as it has been these past few months. Everywhere we go we are reminded of how to take precautions and to make sure we are safe. Just as this reminder is all around us in our daily activities, it is as equally prevalent in the world of travel. Perhaps more so in some cases. While there is a light at the end of the tunnel, we will be faced with changing our ways as we move forward in our lives. The one thing that will remain constant is keeping our pets safe when traveling.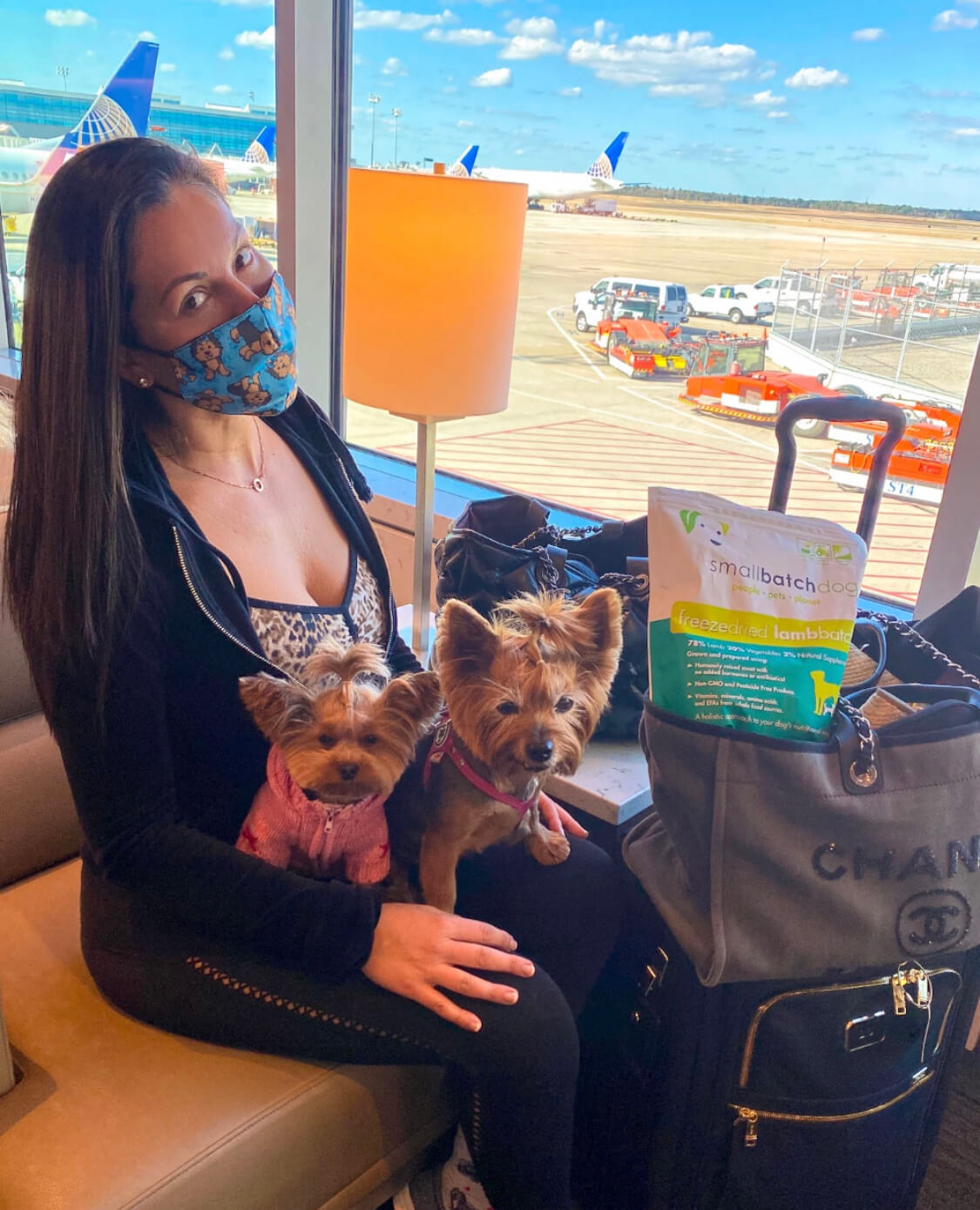 Air Travel Safety
With air travel being down some 60%, it is clear that it is still a bit scary for most people. There are so many new travel safety measures that have been put in place that adhere to the CDC guidelines worldwide. Most airports now have social distancing stickers on the floor, plexiglass at check-in counters and TSA checkpoints, temperature checks, and hand sanitizing stations scattered throughout the airport. Medical grade masks are freely handed out whenever there is a need.
Every airline has implemented mandatory wearing of masks on all flights with no exceptions. Most people we have observed respect these rules. If they do not, the flight attendants are quick to come over and let you know to put your mask on, or even adjust your mask if it's not covering your nose. They are even providing disinfectant wipes when boarding. Add in their enhanced cleaning and sanitation, and their HEPA air filtration systems, one might say that flying is cleaner now more so than it has ever been.  All these steps should give us peace of mind that traveling is once again safe.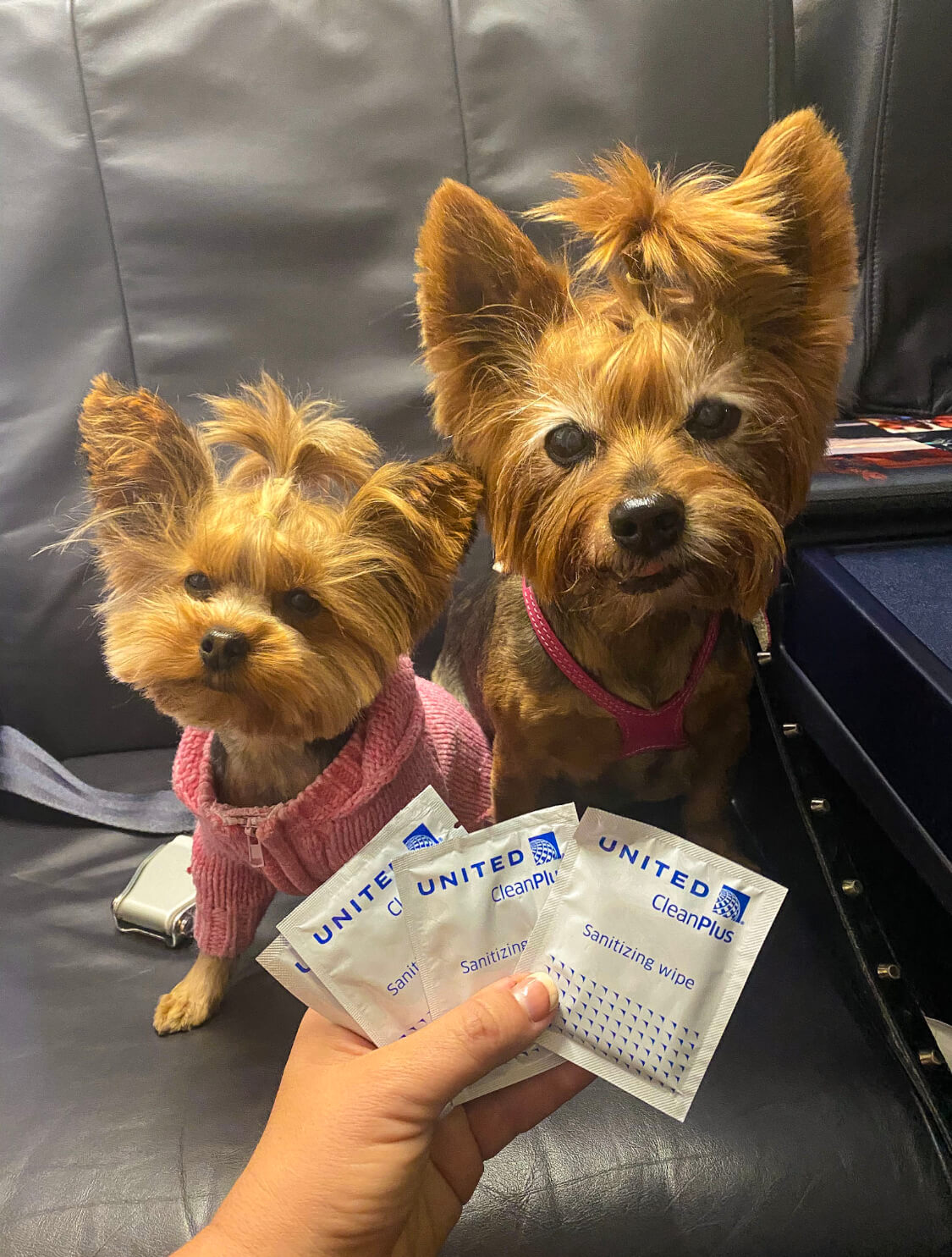 United has tested the air quality on their flights. The results showed the air is 100% safe.  On our most recent United flight from SAN-IAH we asked our flight attendant how she thought United airlines was when it comes to doing its part for COVID 19 "Spraying down the planes and Clorox wiping" was her response.  She also noted that "It's Safer on planes than in grocery stores or other common public areas"
Other airlines, like Delta for example, are blocking middle seats until March 2021
Flying domestically within your country is a great way to rediscover travel, explore destinations that we have taken for granted and support local businesses that have been hit hard by the lockdown restrictions.
If an international flight is more your desire, why not try Mexico? Currently, Mexico does not require a COVID test prior to arrival. Other countries, like the UK, are becoming more restrictive again. Mexico is a great place to get reacquainted with traveling again. And your dog will welcome the warmth from the heat and the break from the winter months.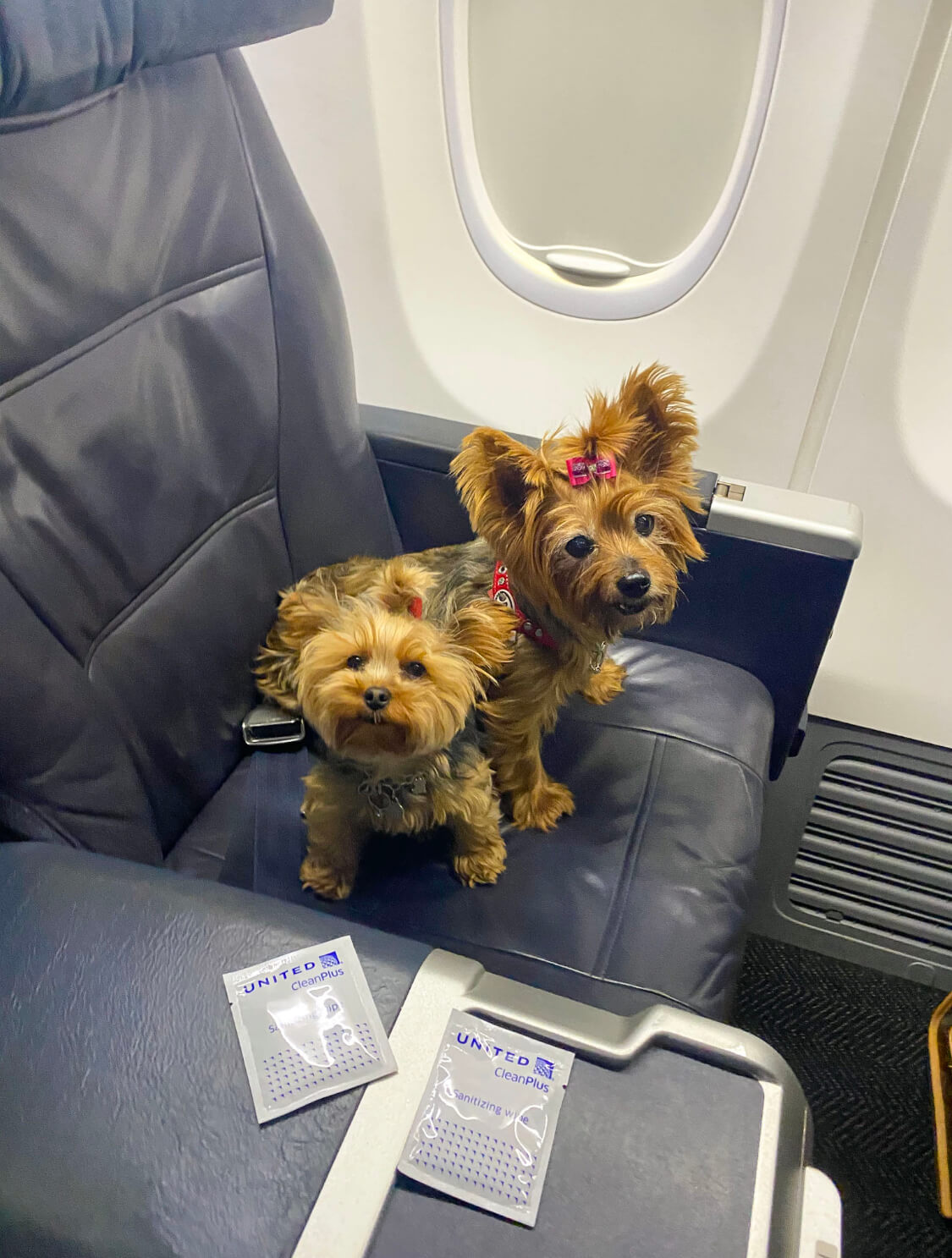 While the process to book your dog on a flight has not changed, the Department of Transportation (DOT) is no longer allowing the classification of Emotional Support Animals (ESA) on flights. This policy change is due to take effect January 2021
** At the time of this post, this policy seems to be at the discretion of each individual airline if they are allowing the ESA classification during the booking process. Check with your airline prior to booking.
The following link provides a good overview of the pending changes
Dog lovers will now need to follow airline guidelines when it comes to having a dog in the cabin, especially if they are not allowing the ESA classification.
While these vary from airline to airline, these are two significant details to having a dog in cabin that you should be aware of:
–        They may limit the number of dogs in the cabin. This is a good detail to note prior to booking your flight. You may want to call the airline directly and ask them if your preferred flight has any restrictions on it for pets in the cabin.
–        Another important detail relates to dogs that are larger than 20 pounds and were used to traveling in the cabin as an ESA. Unless they are a trained Service Animal or Psychiatric Trained Service Animals, they now need to go under the cabin. A few airlines have placed a temporary hold on placing pets under the cabin in the cargo area because COVID-19 travel restrictions.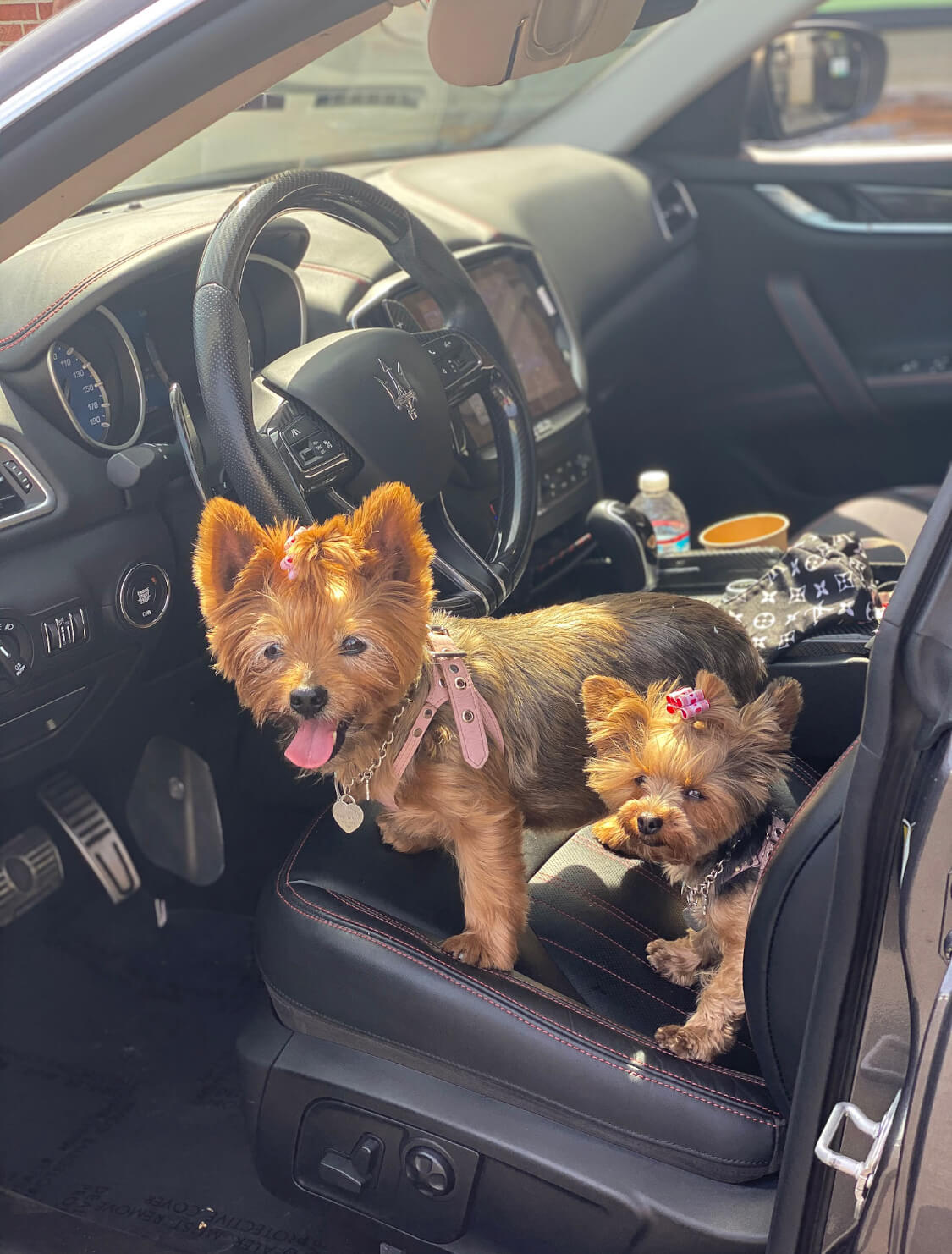 For those that are a little hesitant to start traveling again with your dogs by air, why not try taking a road trip to a familiar place. If a clean environment is a concern for you, traveling in your own car is a great way to ensure you have some control over that environment. It's obvious to all of us that there is an over abundance of precautions put in place to help protect against the spread of the virus.
It's no secret that the hospitality industry continues to be hit awfully hard by the pandemic. This has created plenty of opportunities to find a good deal. Car rental agencies are pricing rentals very aggressively. Hotels have some great deals and if you are willing to smile during check-in, we have found them to be very willing to upgrade one or more categories. Overall, the hospitality industry seems to be happy to serve and more willing than ever to be 'hospitable'. So, pack your pups' favorite toy and blanket. Grab their cozy bed and hit the road to your favorite destination. The break from all the negativity will be good for your soul and give you more bonding time with your pup give
Looking Forward
With a new year ahead, there are plenty of things to be optimistic about – a new and hopeful vaccine, gaining control of our individual lives, being surrounded again with family and friends, taking that vacation, and traveling to our favorite spots. With this in mind, we can now focus on getting back out there and experiencing life once again with our pups. There are many positive reasons to start Traveling with A Dog again. Airlines are being more flexible than ever. Airport check-in lines are short, lines at security are almost non-existent, most planes are flying at less than capacity. Hotels are not even close to being full. Most restaurants, when you can dine in, have plenty of availability. Overall, crowds are significantly smaller wherever you go. This won't last forever.  In our opinion, there has never been a time when the opportunity for receiving benefits from the hospitality industry has been greatest. Pack your bags, gather your pups, and take advantage of these times. The opportunities won't last forever.