Are you planning to leave the USA with your dog? Starting January 26, 2021, you will be required to have a negative COVID-19 test no more than 72 hours prior to your departure to the USA.  Furthermore, the requirements are now mandatory and are at the guidance of the CDC.
The CDC recommends that international travelers get tested again 3 to 5 days after arrival from abroad and stay home for 7 days after travel, pending a negative test result, or self-quarantine for 14 days with no postflight test.
The CDC's guidelines for international travel are as follows:
Get tested 1–3 days before your flight—make sure to have actual results (not pending results) prior to traveling.
If you have a positive result, do not travel.
Get tested 3–5 days after your flight.
Stay home for 7 days after traveling, even if you test negative.
If you test positive for COVID-19 after you travel, isolate yourself and follow public health recommendations. Do not travel until you are no longer considered a transmission risk—this includes your return trip home.
If you do not get tested, it's safest to stay home for 14 days after travel.
Avoid those who are at increased risk for severe illness from COVID-19 for 14 days, whether you get tested or not.
The following link outlines the points above and provides additional information and will provide additional information:
https://www.cdc.gov/media/releases/2021/s0112-negative-covid-19-air-passengers.html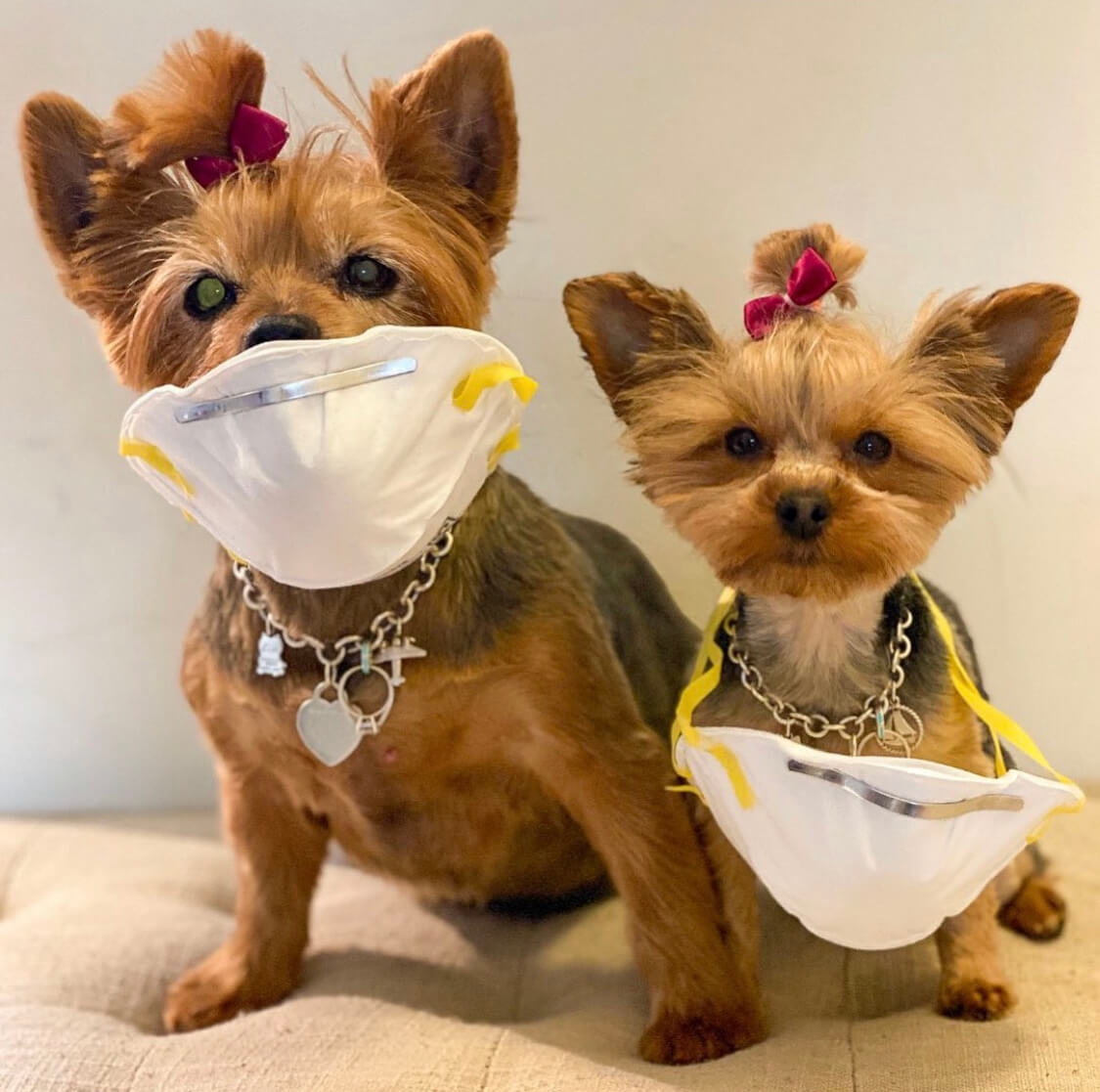 With the above information in mind, you should also consider what would happen if you test positive prior to your departure back to the USA?
· What will you do with your dog if you must quarantine for 14 days?
· Do you have enough supplies for an additional 14 days away from home?
· Can you afford the financial impact to be away for an additional 14 days?
Some countries will make you quarantine in a facility of their choice. This may or may not be a hotel or an AirBNB.
· Does the country you are visiting have appropriate facilities for a dog if you do have to quarantine for 14 days?
· What are the conditions of the facility?
· Is it a pet friendly facility? Do they allow dogs? Remember, not everyone travels with a dog so you and your pooch will most likely be in the minority. You do not want to be separated from your dog. This would be heartbreaking for both you and your dog.
· You may want to try contacting the consulate in the country you will be visiting to find out more information
For the health and well being of your pup, these are just a few questions you might want to make sure you have the answers to prior to booking your trip.
It is important to play out all potential scenarios beforehand. The ultimate question then becomes, is it worth it to leave the United States?
If you do decide to travel, here is another helpful link outlining requirements and restrictions for countries around the world:
https://www.iatatravelcentre.com/world.php
Traveling with a Dog is always a fun and memorable time, with a little information and some planning, you can avoid any would be pitfalls and have an enjoyable trip with your loved one!